Board of Directors and CEO
A competent team with extensive experience in both business development and commercialization of research findings as well as strong scientific background in relevant areas complemented with knowledge in clinical development and design of clinical trials.
Niklas Prager
Chairman of the Board
Niklas Prager has an MBA from Handelshögskolan (the Stockholm School of Economics) and has since gained extensive experience in company management, board work and investment. Niklas Prager's career has included CEO of the Swedish division of pharmaceutical company Pfizer and several other CEO positions, including CEO of Medivir AB.
Respiratorius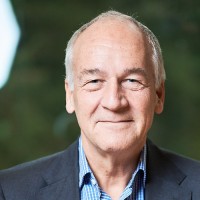 Peter Buhl Jensen
Board Member
Peter Buhl Jensen has an MD and DMSc from the University of Copenhagen. Peter Buhl Jensen has a strong combination of commercial and medical experience, primarily in the development of cancer drugs. As a serial entrepreneur with broad experience in the life science sector, Peter is the founder of TopoTarget, Oncology Venture, Medical Prognosis Institute and several other successful companies.
Respiratorius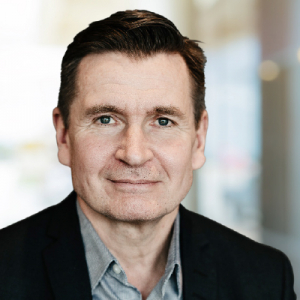 Johan Drott
CEO
Johan has an extensive experience in senior positions in medical device and pharmaceutical companies with a focus on research, business development and commercialization of research findings.
Respiratorius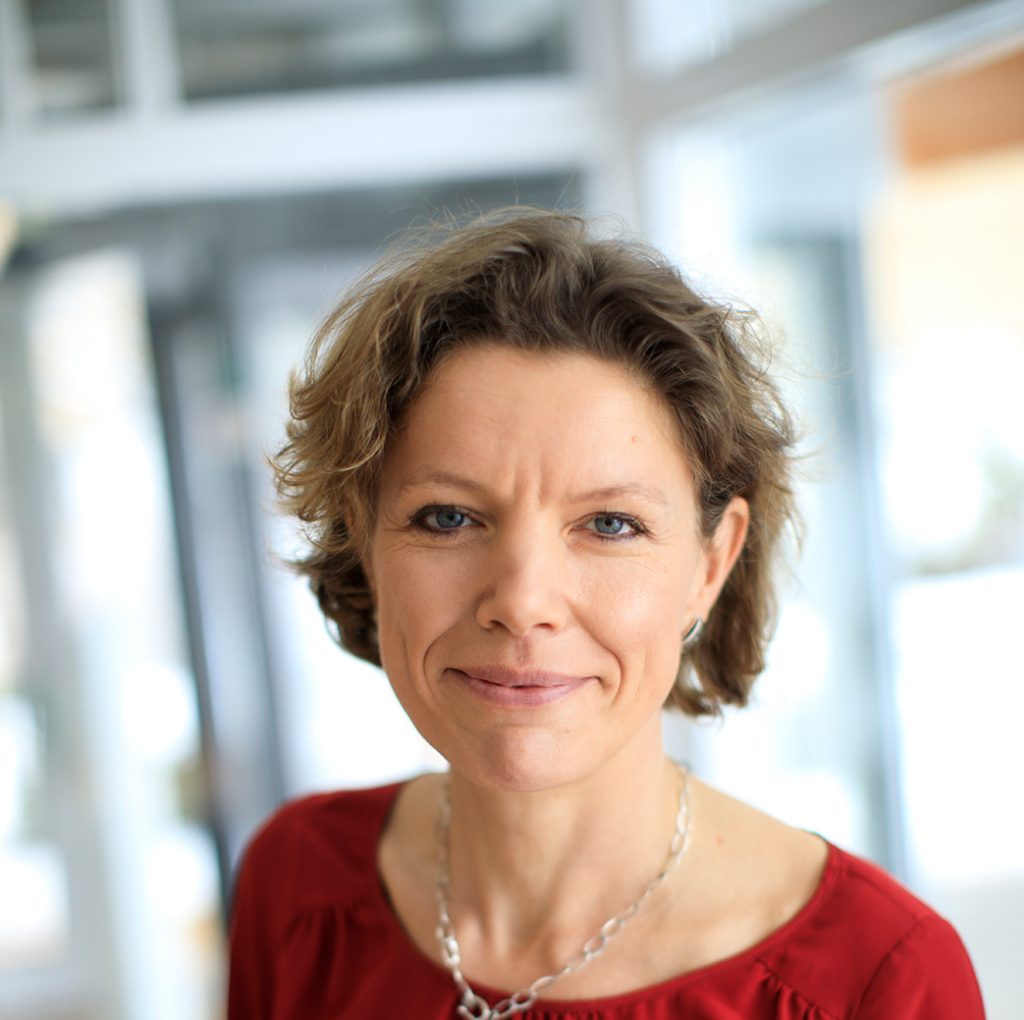 Kristina Drott
Board member
Kristina is associate professor at the Faculty of Medicine, Lund University and senior consultant of lymphoma oncology at Skåne University Hospital.
Respiratorius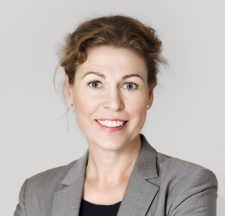 Anna Törner
Board member
Anna Törner has long experience in drug development with a focus on regulatory strategies, from pharmaceutical companies and medicines agencies. Pharmacist and master's degree in mathematical statistics. PhD in medical sciences from the Karolinska Institute
CEO and board member of Scandinavian Development Services AB.
Respiratorius