Board of Directors and CEO
A competent team with extensive experience in both business development and commercialization of research findings as well as strong scientific background in relevant areas complemented with knowledge in clinical development and design of clinical trials.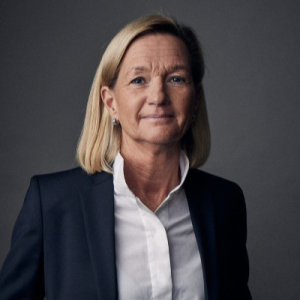 Karin Wehlin
Chairman of the Board
Karin has extensive experience in corporate governance, corporate strategy, and financial management. Within healthcare, she is the co-founder and has served as the Chairman of the Board for 10 years of EQL Pharma AB and been holding the position as CEO at Respiratorius AB. She has further significant experience in the food industry value chain through her decade long experience as the CEO of Bomill AB, as the current Chair of the Board at Innoscentia AB, and as the CEO of LU Food Science. Her financial management roles have included corporate finance positions at Sedermera Corporate Finance Advisory AB and CFO of Nordic Drugs AB. She has also been on the BoD of Danske Bank AB.
Respiratorius strongly believes that Karin's expertise in financial management, corporate governance and corporate strategy will be complementary to the BoD.
Respiratorius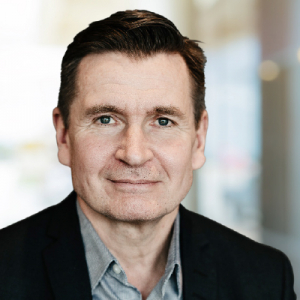 Johan Drott
CEO
Johan has an extensive experience in senior positions in medical device and pharmaceutical companies with a focus on research, business development and commercialization of research findings.
Respiratorius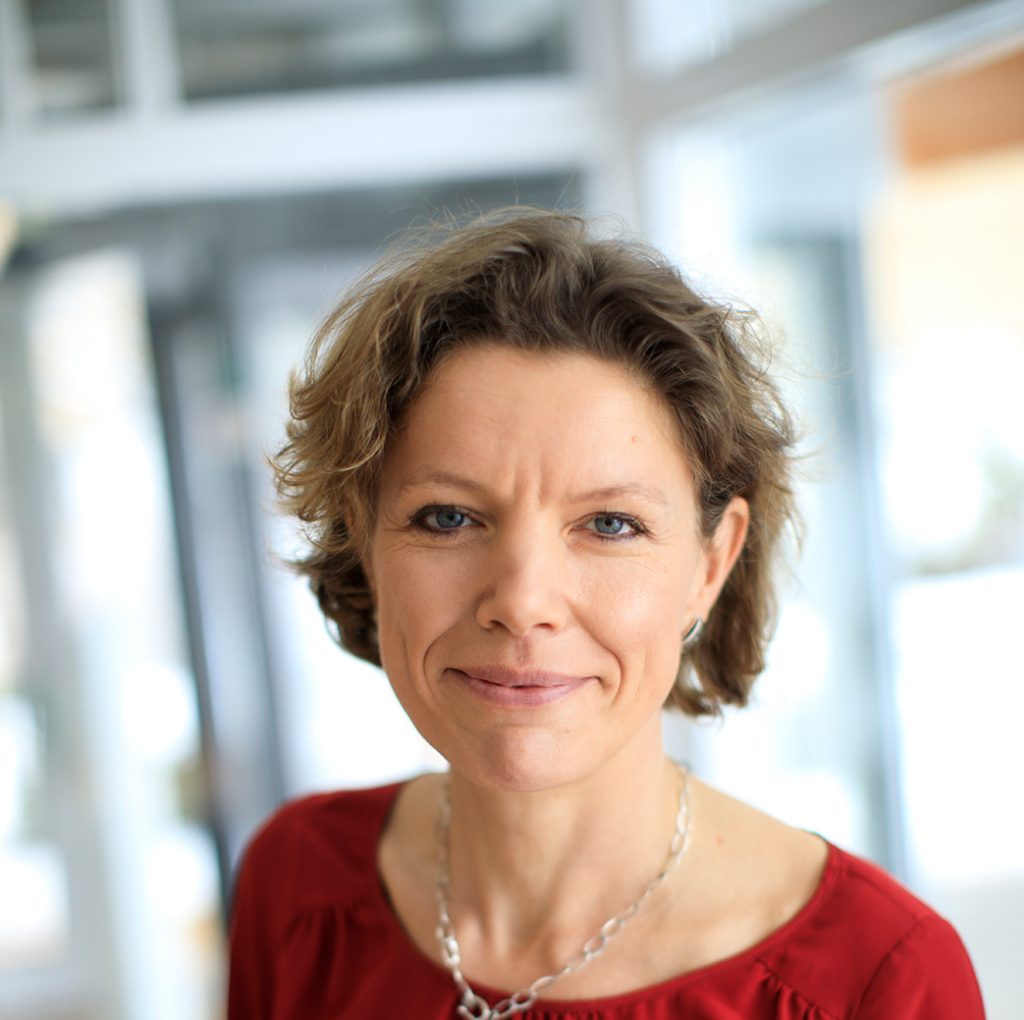 Kristina Drott
Board member
Kristina is associate professor at the Faculty of Medicine, Lund University and senior consultant of lymphoma oncology at Skåne University Hospital.
Respiratorius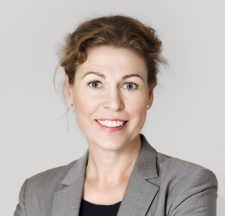 Anna Törner
Board member
Anna Törner has long experience in drug development with a focus on regulatory strategies, from pharmaceutical companies and medicines agencies. Pharmacist and master's degree in mathematical statistics. PhD in medical sciences from the Karolinska Institute
CEO and board member of Scandinavian Development Services AB.
Respiratorius