Board of Directors
---
Christer Fåhræus (f 1965) MSc, PhD hoc
Chairman and founder of Respiratorius, and a member of the board of Respiratorius since the foundation in 1999.
Christer Fåhræus has an immense entrepreneurial track record and is the founder of Agellis Group AB, Anoto Group AB, Precise Biometrics AB, CellaVision AB, EQL Pharma AB och Flatfrog laboratories AB. Christer Fåhræus is Chairman of the board for FlatFrog Laboratories AB, Agellis Group AB and board member of CellaVision AB, Wranne Fåhræus Design AB, Karo Bio AB, EQL Pharma AB.
Kristina Drott (f 1971)
 MD, PhD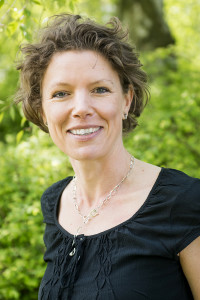 Board member of Respiratorius since 2012.
Kristina Drott is a senior researcher at the Medical Faculty of Lund University and MD at the Department of Oncology, Skånes Universitetssjukhus. Founder of Valcuria AB and Valcuria Holding AB.
Olov Sterner (f 1953) Prof.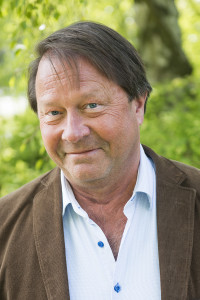 Board member of Respiratorius since 2004.
Olov Sterner is Professor in Organic Chemistry and Dean of the Faculty of Science at Lunds University. His academic career includes more then 300 publications and several patents. Prof. Sterner is board member of PULS Invest AB and Laccure AB.
Ingemar Kihlström (f 1952)
 PhD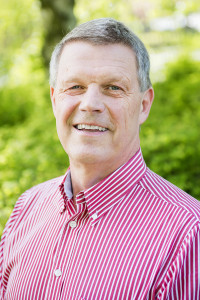 Board member of Respiratorius since 2006.
Ingemar Kihlström has a background from R&D within Astra AB och Pharmacia AB and also from the financial industry (Swedbank, Aros Securities och ABG Sundal Collier). Kihsltröm is Chairman of the board of Artimplant AB, New Science Svenska AB, Karocell Tissue Engineering AB, Prolight Diagnostics AB, Spectracure AB, Gasporox ABN and Ingemar Kihlström AB. Boardmember of HealthInvest AB, Diagenic ASA. Unimedic AB, Niconovum AB, Oxypharma AB, Kezzler AS och Medivir.