Management
---
CEO

Johan Drott PhD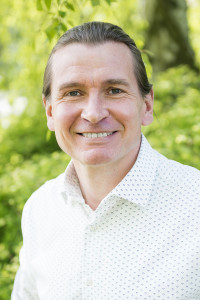 Johan has extensive experience in leading positions within medical device and drug development industry, with focus on business development and commercialization of research results.
Johan was Director of Treatment Systems Research at Gambro, and Director of the Technology Transfer Office at Lund University. He was CEO for Valcuria AB that was acquired by Respiratorius in 2012.
Senior Business Advisor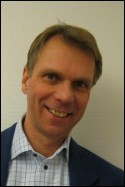 Jörgen Gustafsson
 PhD
Jörgen has extensive experience from the pharma industry (Pharmacia and AstraZeneca) and specifically with respect to in-licensing projects.
Chemistry Manager

Martin Johansson
 PhD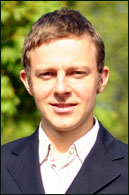 Martin Johansson has a solid innovation track record with several scientific publications and patents. Prior to being employed at Respiratorius, Martin was employed at AstraZeneca.