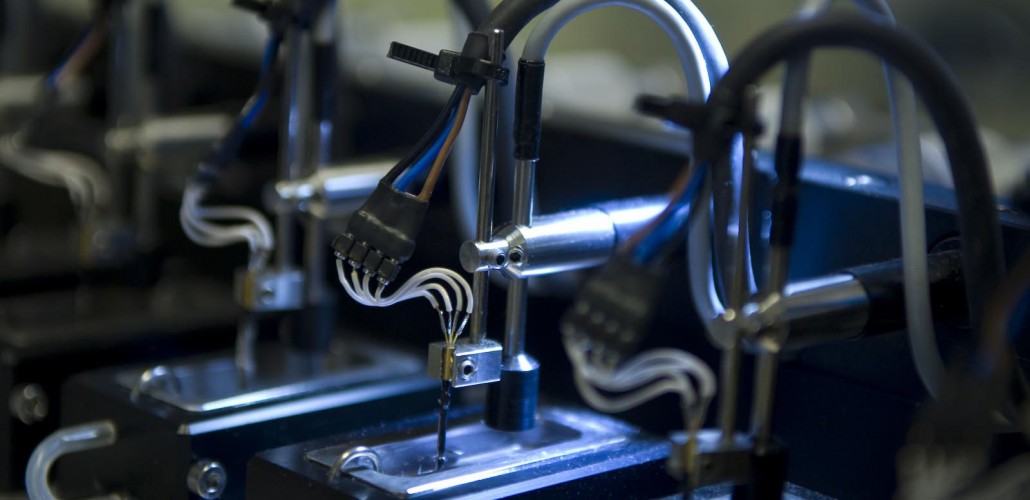 About Respiratorius
---
Respiratorius AB develops new and effective candidate drugs for treatment of cancer, COPD and asthma. The project portfolio also includes development of a biomarker for cardiovascular PET-imaging.
The oncology candidate drug (VAL-001) has completed clinical phase I/II studies for first-line treatment of Diffuse Large B-Cell Lymphoma (DLBCL). In the COPD and asthma projects, the company has developed two new classes of proprietary drug substances (RESP-1000 and RESP-2000 series), which compared to current practice have superior bronchodilating effect on small airways. These substances, which utilize new methods of action, are developed in ex-vivo experiments on human lung tissue with the RESP-HSAT technology platform.
Respiratorius was founded in 1999 as a research spin-out from Lund University. Since 2012, Respiratorius is a public company listed on the Spotlight Stock Market (formerly Aktietorget).